ive had a few experiences which could be paranormal....these are ones that i am yet to find an explanation for:
1. finding these little heart shaped glass things around the house, and i have no idea where they are coming from.
they look a bit like this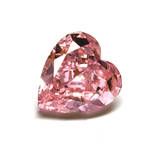 2. finding five pictures of my brother as a baby, face down on my bedroom floor. nobody in my family says they put them there.
3. on my sisters birthday, about 5 years ago, a clock threw itself off the wall. nobody was near it, and it has never done it before then, and it never did it again.