---
Competition Winner

Posts: 708
Joined: 10 May 2010 17:39
Location: netherton
its better than the 1 we have now
i dont know where its from but i hope its from somewhere very special
cool
---
me too, i think it will be a good one
---
Well Done Kayls - Its Brilliant. The next MHL I don't know where it will be -might find out tonight from Yvette at 10p.m.
---
oooohhhhhh what about yvette at 10pm? whats she on?
---
She's on Justin Lee Collins show Channel 5 at 10p.m. don,t miss it
---
will try and remember that
thanks
---
I've been to Tatton Park, Denbigh Asylum, St Georges Hall and RAF West Raynham.... Denbigh was the best for me that place is spooky.
I hope the next one is not too far and I manage to get some tickets again lol.
xxx
I love the Lives... I have been lucky enough to go to 4!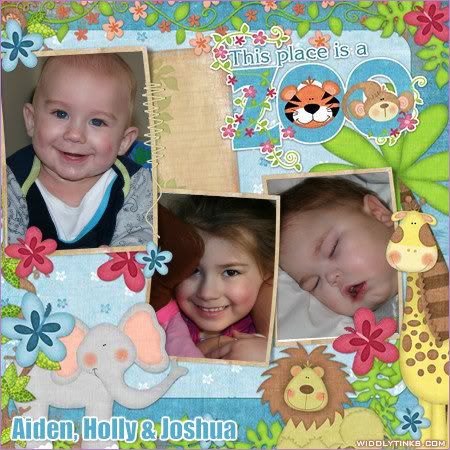 ---
Just watched JLC: Good Times with Yvette and I have to say Yvette looked great but the show is terrible, no real info from her about much at all.
---
Member

Posts: 5
Joined: 19 May 2010 22:31
Loving the smilies
Next MHL October, flipping eck why do we have to wait for so long
---